The Bulletin of the Atomic Scientists website describes the human race as "at doom's doorstep".
This comment, based on the Doomsday Clock, has almost lost its impact, however, given that
the apocalyptic timepiece hasn't really done anything but predict an imminent disaster since
1947 when it was seven minutes away from cataclysm. It's now at 100 seconds, the closest to
midnight it has ever been.
Plenty of evidence suggests that we should be preparing for a struggle of some nebulous
description yet humans have always been resistant to take precautions against something that
might not happen, be it wildfires, floods, or economic collapse. Unfortunately, as we've got
accustomed to small, regular events, like recession, it's also easy to feel that somebody is
crying wolf out there.
Source: Pexels
Preparation is never a bad idea, though, and the creation of a survival kit to ward against anything up to (and including) an alien invasion is something that's both recommended and gaining in popularity. You can also buy them if the effort still seems like too much but you may
have to spend in excess of $200 for bug-out bags designed for bunkers or for more than one person to use.
By necessity, these kits don't make any provisions for gaming, unless you happen to love card games. Still, a tech survival kit created by ExpressVPN could easily be adapted to aid in gaming crises, both in terms of power cuts and when roughing it out in the wilds. This variant of a go-bag is only designed for technology that can fit in a rucksack, like a laptop or mobile phone but many of the tools have multiple uses. 
Solar Panels
So, what's in it? ExpressVPN's survival bag contains communications devices, like a second phone and a portable WiFi hotspot, as well as a power bank, batteries, and a bunch of cables. It also has a screwdriver kit, a pocket knife, and a torch tucked inside. Many of these items are included in Ready.gov's survival kit tutorial, which means that they should be readily available online.
For more mundane emergencies, a flash drive filled with copies of important documents can help with lost passports and similar problems.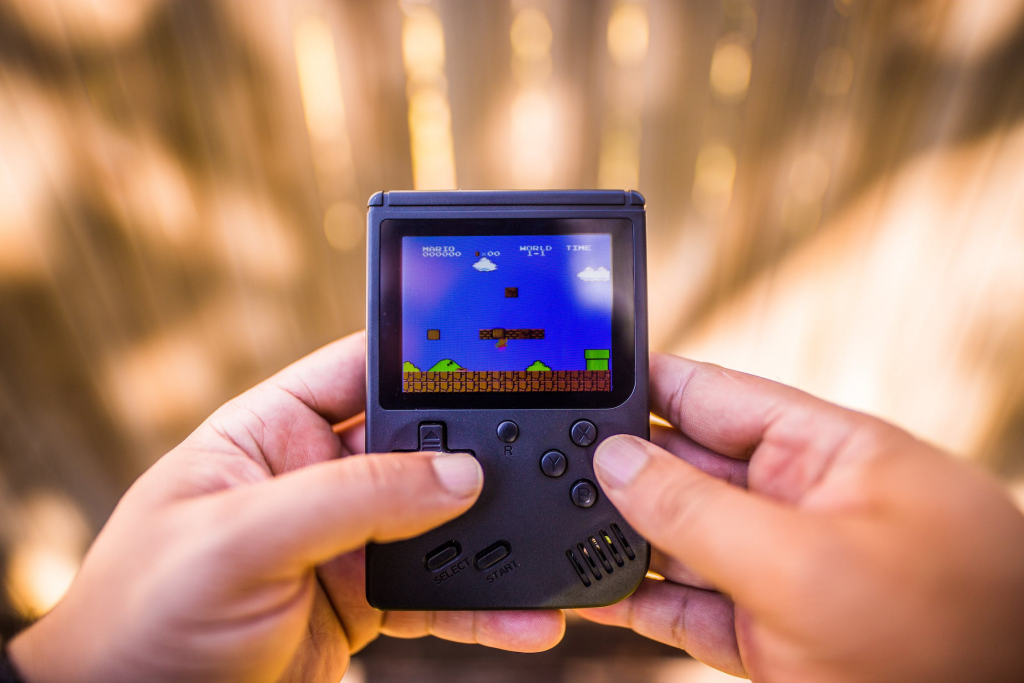 There's one issue, here – electricity. While a power bank and batteries may be sufficient for one or two extra device charges, anybody without access to a mains outlet is going to find themselves running dry within a day or so. The good news is that power banks can be purchased with solar panels to keep them going. These useful products won't break the bank, either, at $40-50 each.
An important consideration for gamers who'd like to take their portable devices for a walk is to check their energy usage against what they have available in their pack. The Silicon Valley Power website indicates that a standard laptop uses about 0.05kWh per hour, for instance, which makes it one of the least power-hungry devices on the market. By comparison, something like a hair dryer consumes 1.5kWh per hour.
The obvious question is, what about consoles? As they require a TV to function, they're not the most practical thing to carry around. Laptops, mobiles, and handhelds all offer solutions for on-the-go gaming, though, provided that you can power them.