Apple Added some support for outside mice as an Access setting at iOS 13 which indicates mouse-compatibility might be the standard starting with iOS 14 (iPadOS 14).
For the most part, the mouse support will bring the cursor features Mac users are familiar with to iOS.
However, the pointer may vanish automatically when mouse or trackpad activity ceases.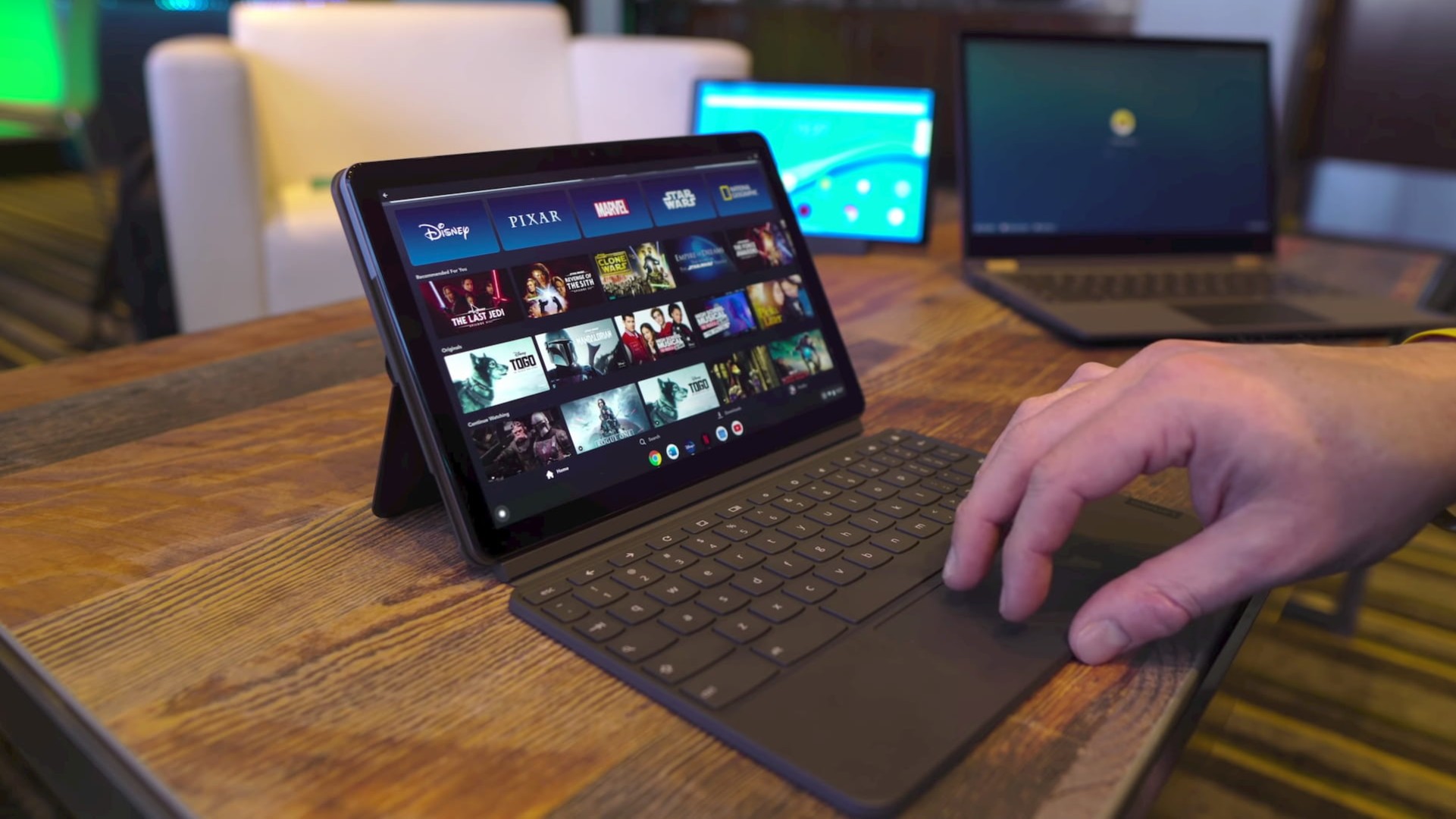 Such as tapping to right-click, there might be additional Mac gestures.
Last month, rumors began circulating that Apple's computer keyboard cover for its next-generation iPad may include a trackpad.
Those rumors suggest that iPadOS Will be better in encouraging inputs that are mouse-style.