Historically speaking, the Intel vs AMD struggle has played out like this: Intel was expensive whilst offering top-end functionality, whilst AMD chips proved far less expensive.
Famous leaker @momomo_us seen EU pricing to get a fairly broad selection of 10th-generation Intel Comet Lake chips from the low-end Celeron G5900 into the mid sized Intel Core i5-10600. And they're pretty pricey.
This pricing flow puts the Intel Core i5-10500 at $252 (roughly $270, #210, AU$412), that is a lot more costly than the Ryzen 5 3600X that's now $225 (roughly $240, #190, AU$370) on German merchant CaseKing.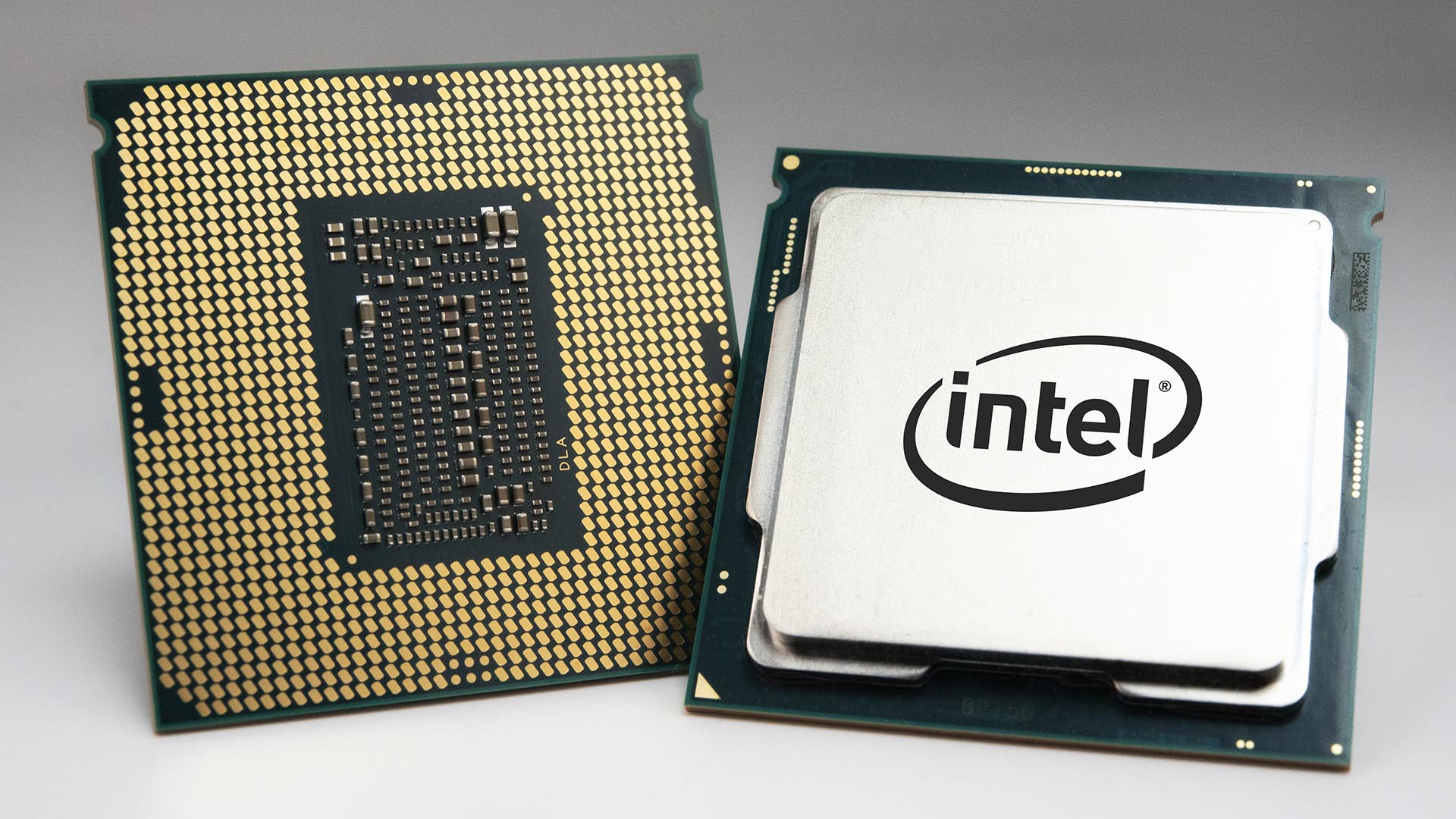 That is not even thinking about the elephant in the room that's AMD Ryzen 4000. We haven't seen Intel announce a launch date for the Comet Lake chips, and it is very possible they'll need to face up right against AMD's Zen 3 chips. If this occurs, the refinement of its architecture of AMD can see IPC improvements which place Intel's processors.
It is very possible, but these leaked costs are simply incorrect — bear in mind that Intel did Slash costs It understood they would not compete with Threadripper 3rd Generation. Either We won't understand what the rates for Intel's 10th-generation Like, we hope they will be Intel and cheap, Chips will appear Will not price itself.