Intel will announce its long-awaited 10th-generation Comet Lake-S desktop chips on April 30.
Even though A launching might be just more than a month off, the site, mentioning"global sources", notes that the initial benchmarks and testimonials will not arrive before the next week of May.
Though unconfirmed, this tidbit adds weight to the rumors which that the Comet Lake chips may not arrive when Intel had initially hoped.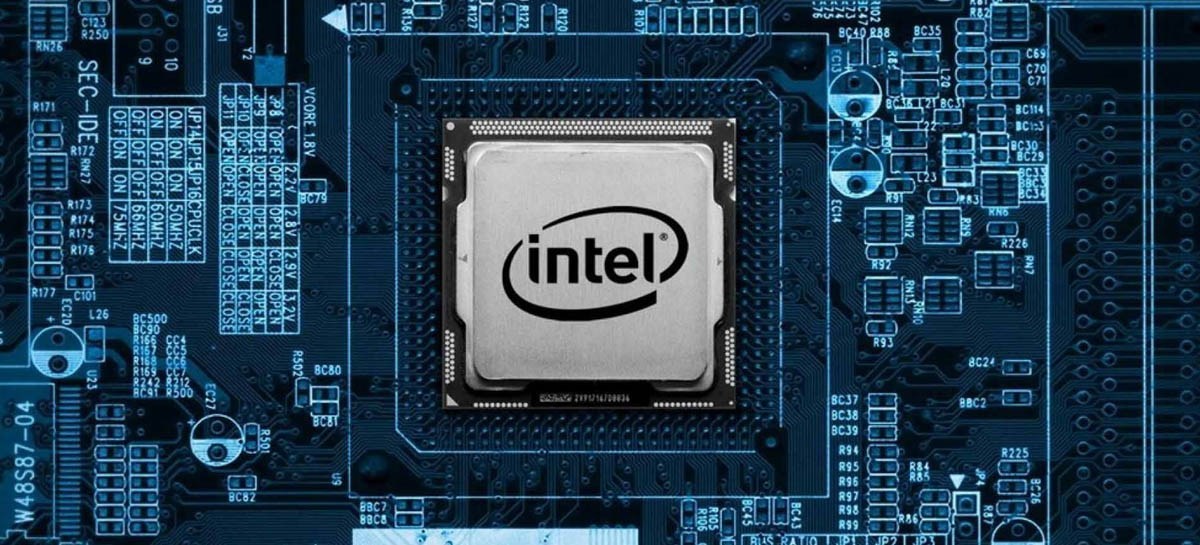 This is due to how the coronavirus outbreak is currently causing issues in the distribution chain, together with producers suspending generation reducing their output.
The chips also mightn't be as radical as many had expected, since the Comet Lake-S CPUs will probably be based on Intel's long-in-the-tooth Skylake 14nm structure, a far cry from AMD's 7nm Ryzen 3000-string processors.
In the base of the heap will sit down the Intel Core i3 10320, a quad core, 8-thread desktop chip that appears set to retail for $162 (roughly $177, #140, AU$287).
If this rumor proves to be authentic these can launch together with the chips.